About
Brrr Production is a theater company, based in Dakar, Senegal, which creates, produces and broadcasts shows. It develops various artistic projects with local and international actors, alternating original creations and sensitisation theatre. It promotes committed forms of theater that intends to deal with political and social issues without neglecting the artistic.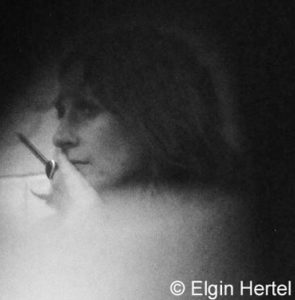 Artistic Director : Berengere Brooks
Berengere Brooks, a French-born theatre director, has been living in Africa for more than 10 years. Her creations are generally anchored in the daily reality of the actors she works with,making the viewer questioning the world around, using humor and absurdity to defuse the tragedy. Trained in the techniques of theatre of the Oppressed, she creates and facilitates theatre forum performances.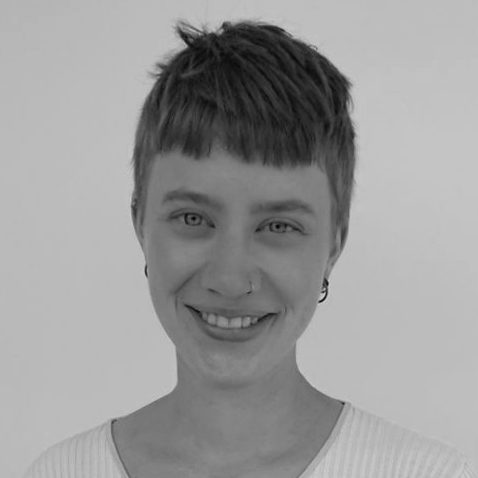 Communication : Sonja Lindhauer
Sonja Lindhauer, a student of philosophy and comparative literature in Germany, is responsible for the PR of Brrr Production. As she is a non-professional actrice and mime herself, it is a pleasure for her to currently discover the senegalese theatre scene and its modes of communication. 
The actors: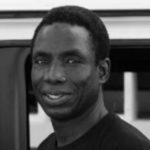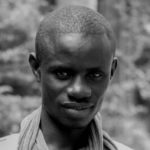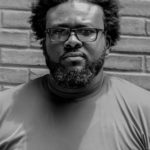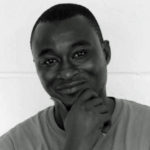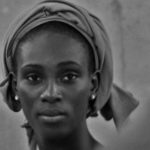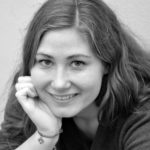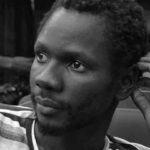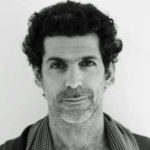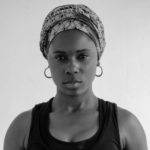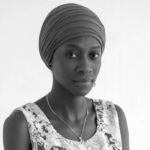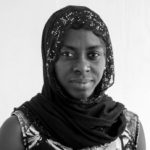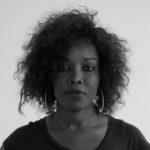 Technical Support Sound & Lights: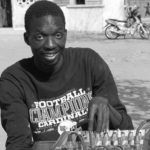 Our partners :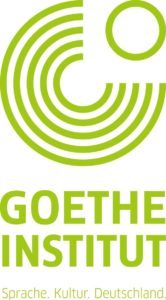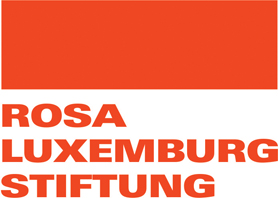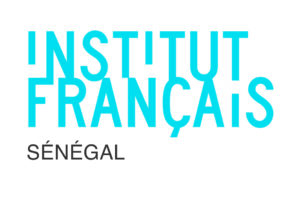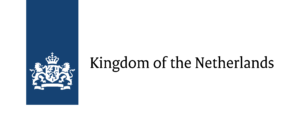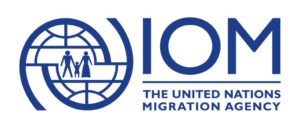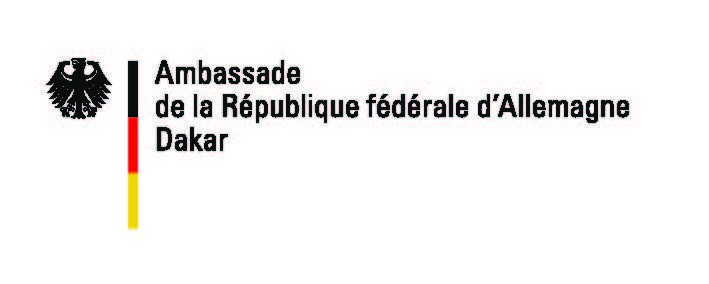 Video Presentation about our work: