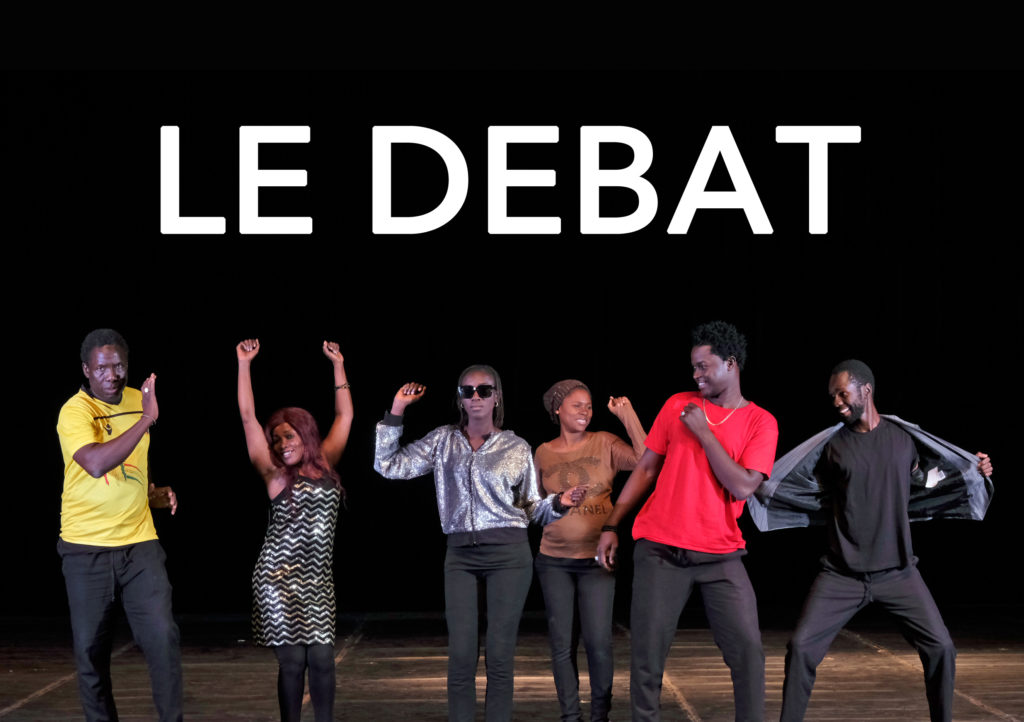 Première :  24th of January 2020, Institut Français, Dakar, 20.30 pm.
Synopsis : A young couple in Dakar. They love each other and want to get married. Yet one question remains. A question they want to solve together and which will lead them on a quest where the unspoken, the truths and the myths are jostling and which give rise to debates within their couple but also in the society which surrounds them.
The actors of Brrr Production return with a new play which will not fail once again, to highlight with humor, the contradictions of our society.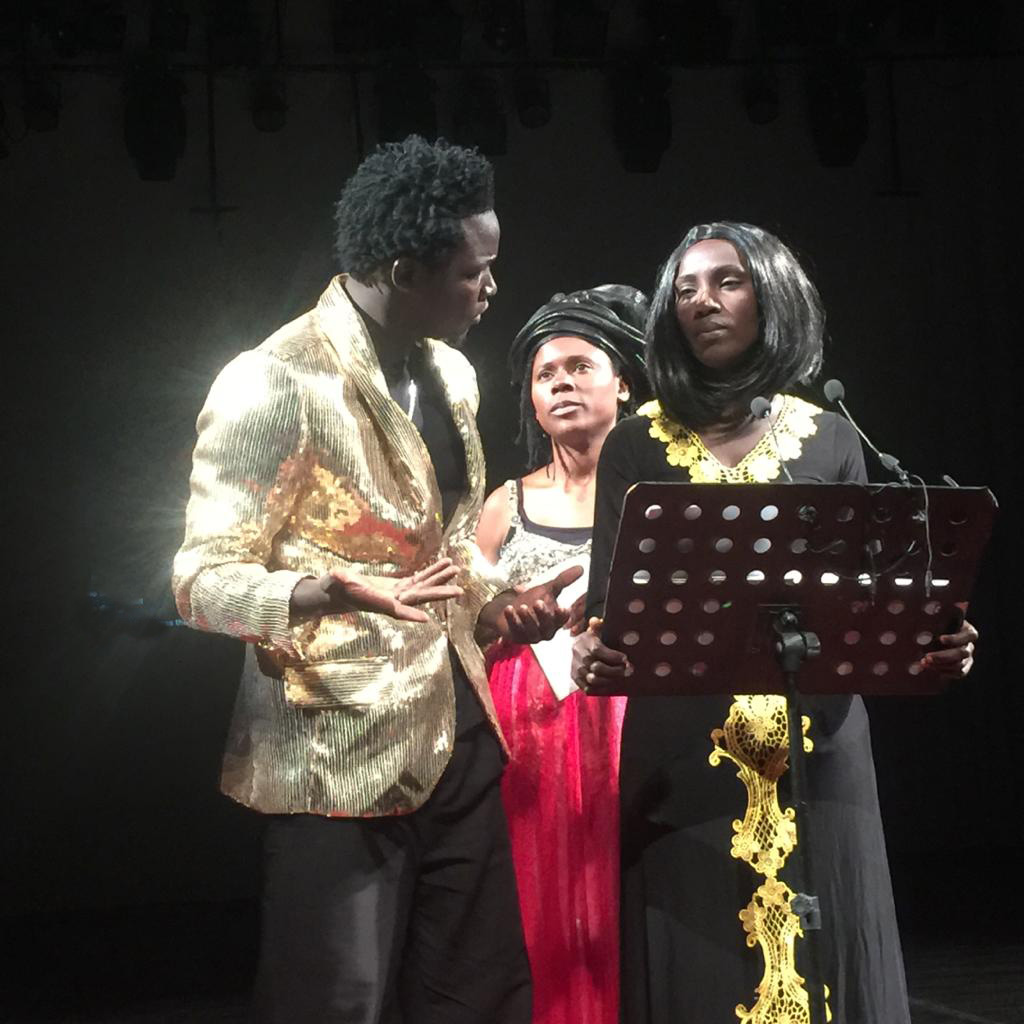 Writing and directing: Berengere Brooks
Avec : Aminata Badji, Awa Diouf, Leya Kane, Khadim Sene, Sadibou Manga, Ass Niang.
Lighting : Amadou Boye
Assistant : Djibril Dansokho
Co-production : Fondation Rosa Luxemburg, Goethe Institut, Brrr Production